Weifeng Power Project is constructed according to the standard of "three high, one low and three modernizations". It adopts international advanced lithium ion battery preparation technology and process to achieve high precision, high speed, high safety, low cost, equipment automation, logistics automation and information automation, and comprehensively build an international standardized and intelligent power battery manufacturing factory.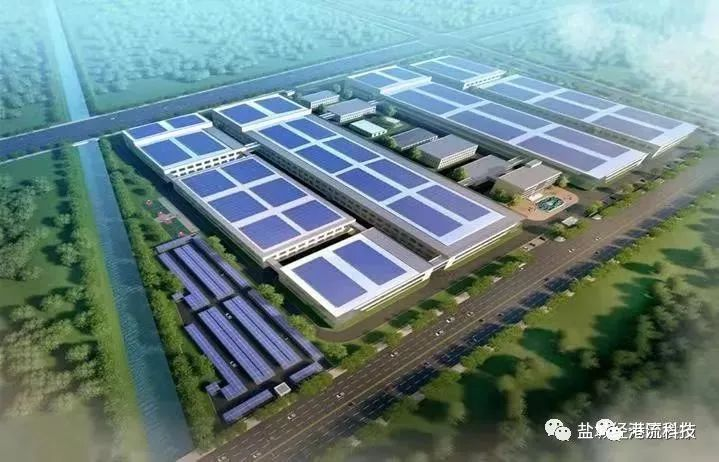 Weifeng Power
【1】 Project overview This project is a new project for a new lithium ion power battery manufacturer for new energy vehicles. The basic floor is good. The new energy lithium battery industry has a high demand for the floor. In addition to heavy load and wear resistance, the production process produces electrolyte, graphite powder and other conditions that adsorb the floor. The requirements for the floor are NMP proof and graphite proof. The client pays close attention to the project nodes and flipchart operations. On the premise of ensuring safety and quality, the client continues to increase the input of manpower and mechanical equipment. There are multiple types of cross construction at the operation site, and the equipment has entered the site, which can not achieve rapid pavement in a large area, and puts forward higher requirements for the technical process and construction cycle of local construction.
【2】 The product plan is still the familiar formula!
Among the customized floor solutions for the subdivided industry market of the port, the product solutions of the new energy industry: NMP prevention, graphite prevention and high wear resistance are the golden combination and a good prescription for positive and negative workshops and heavy load areas.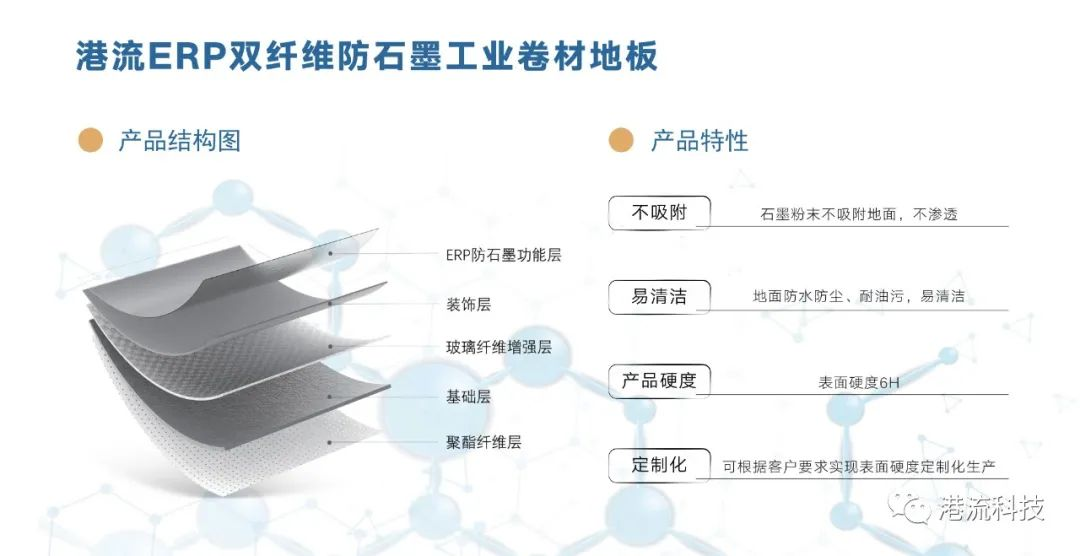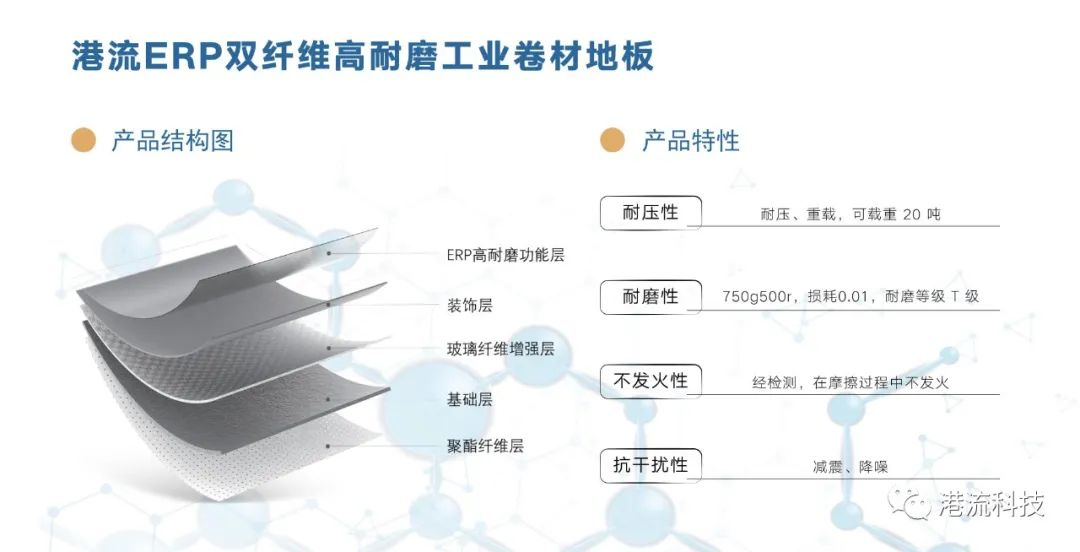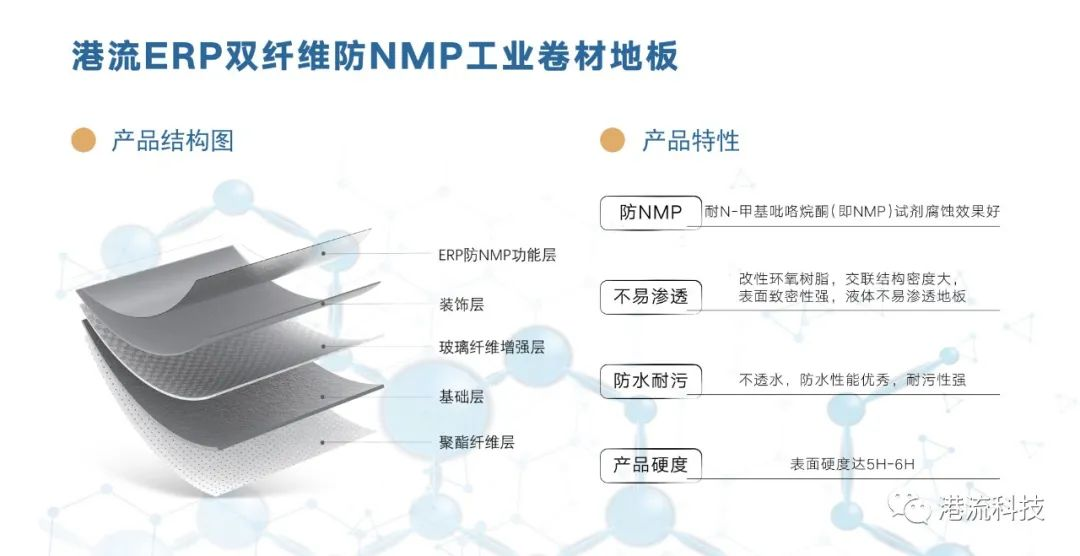 【3】 Project features or details! A large number of mechanical equipment have been mobilized and positioned at the project site, which requires our project team to pave according to a smaller area, and do a good job in crack treatment, splicing treatment, corner technology treatment, etc.
Ground conditions before construction: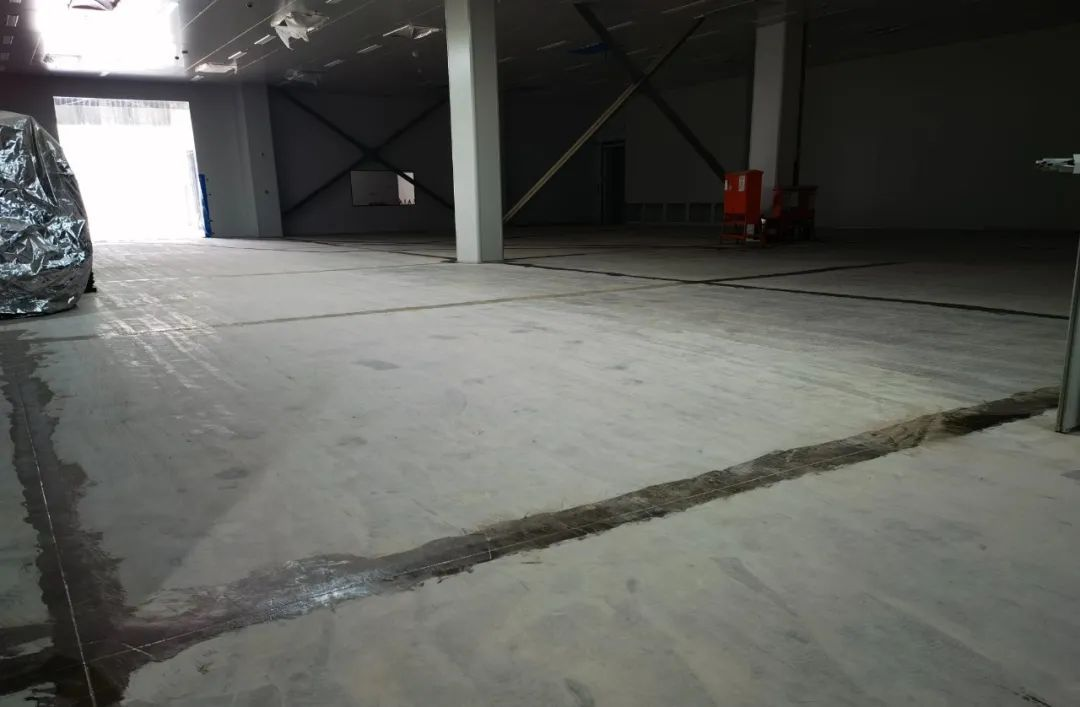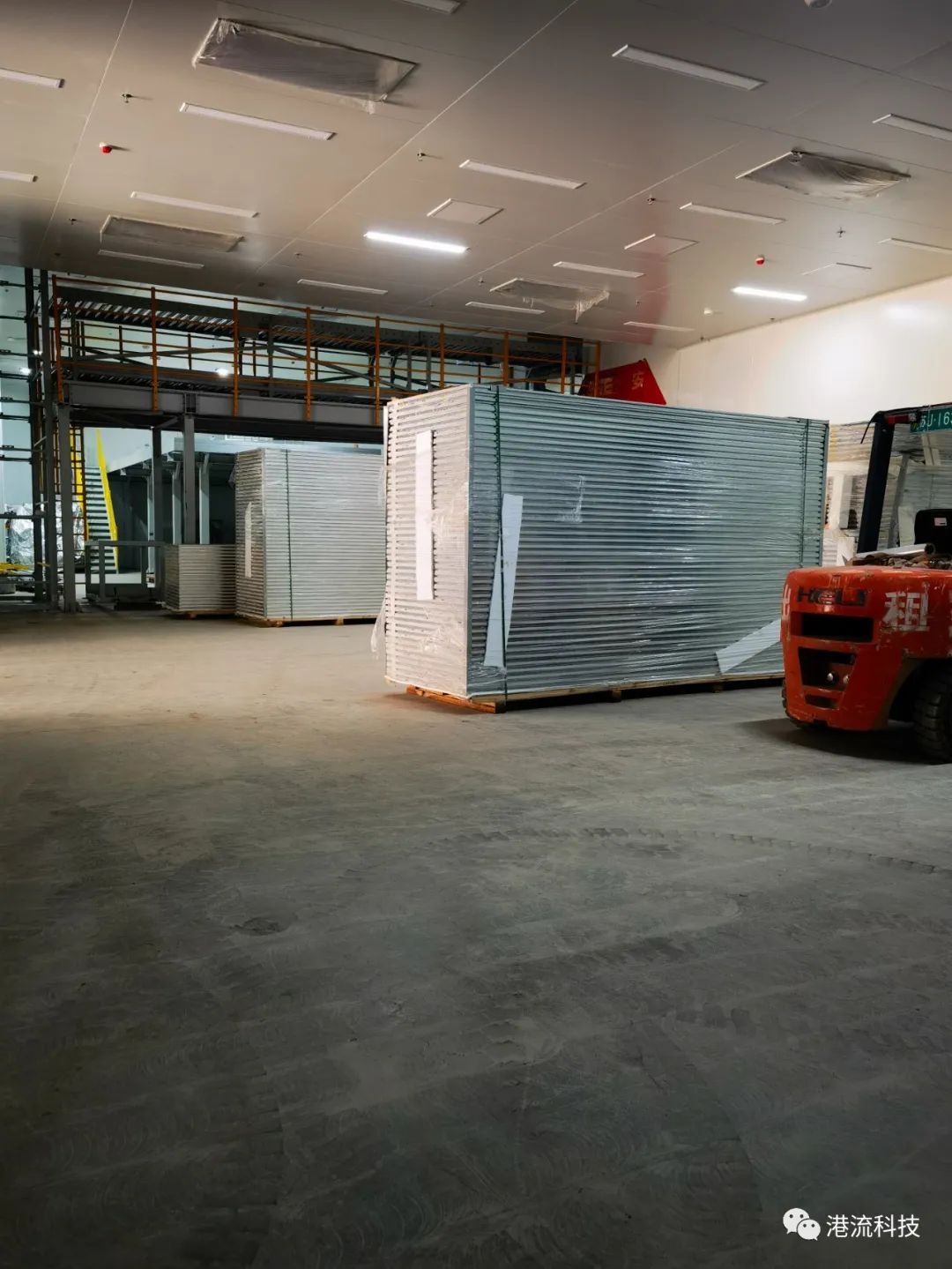 Pavement effect:
The butt joints shall be neat and the corners shall be treated,
In particular, each round leg can be treated with precision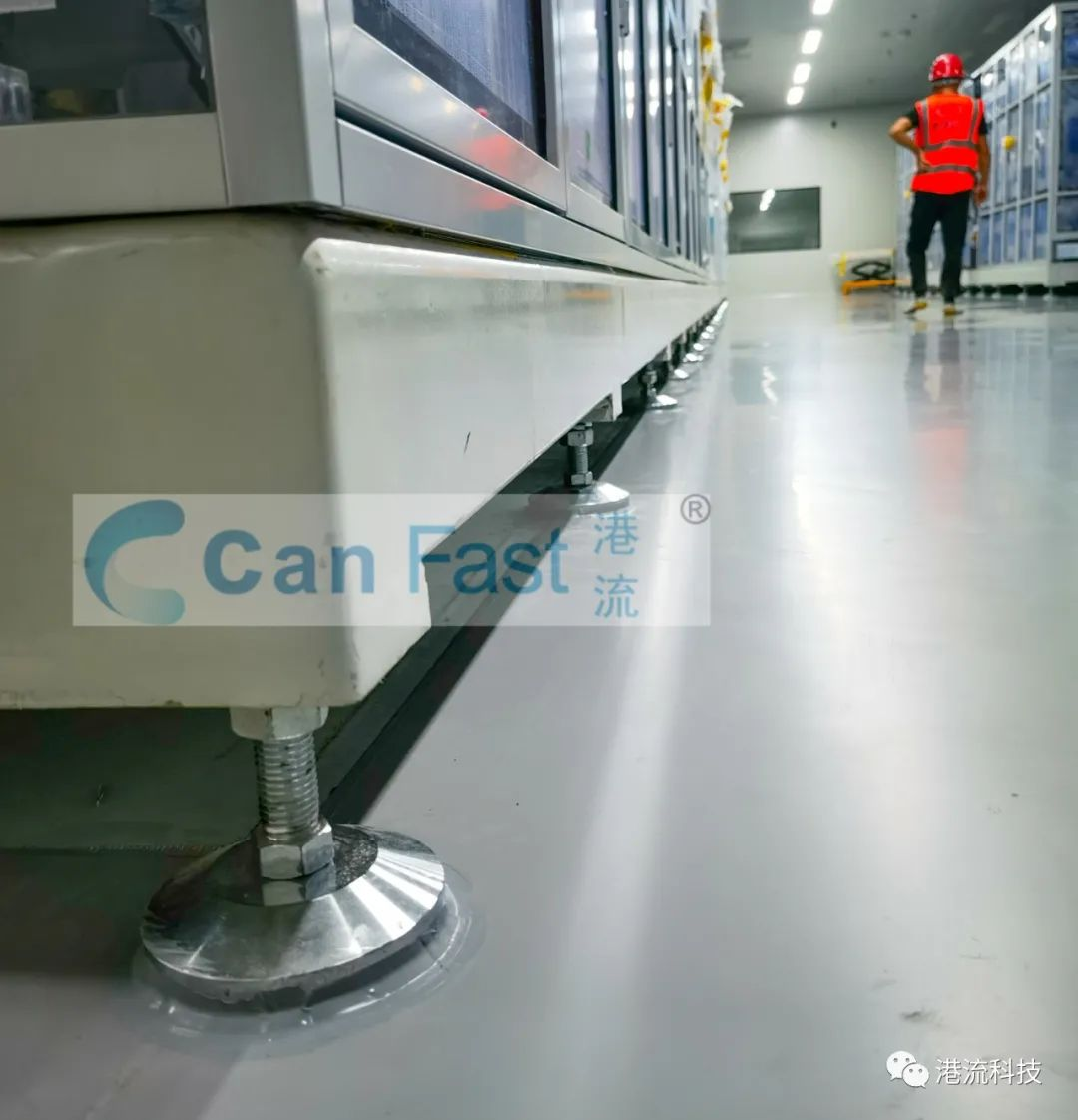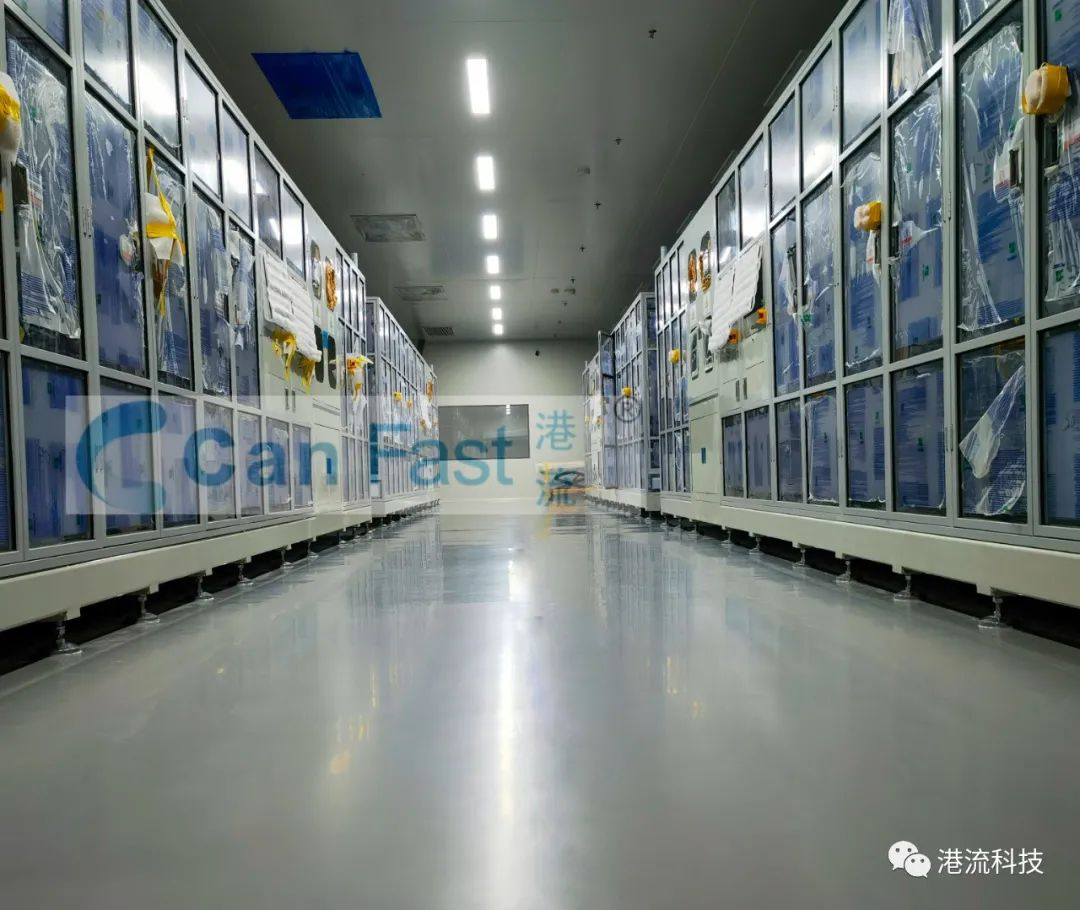 It is the front-line craftsmen of these projects that,
The carefree appearance hides delicate
And the execution of construction standardization requirements,
Each square inch of pavement,
Create quality with details and put quality control into practice!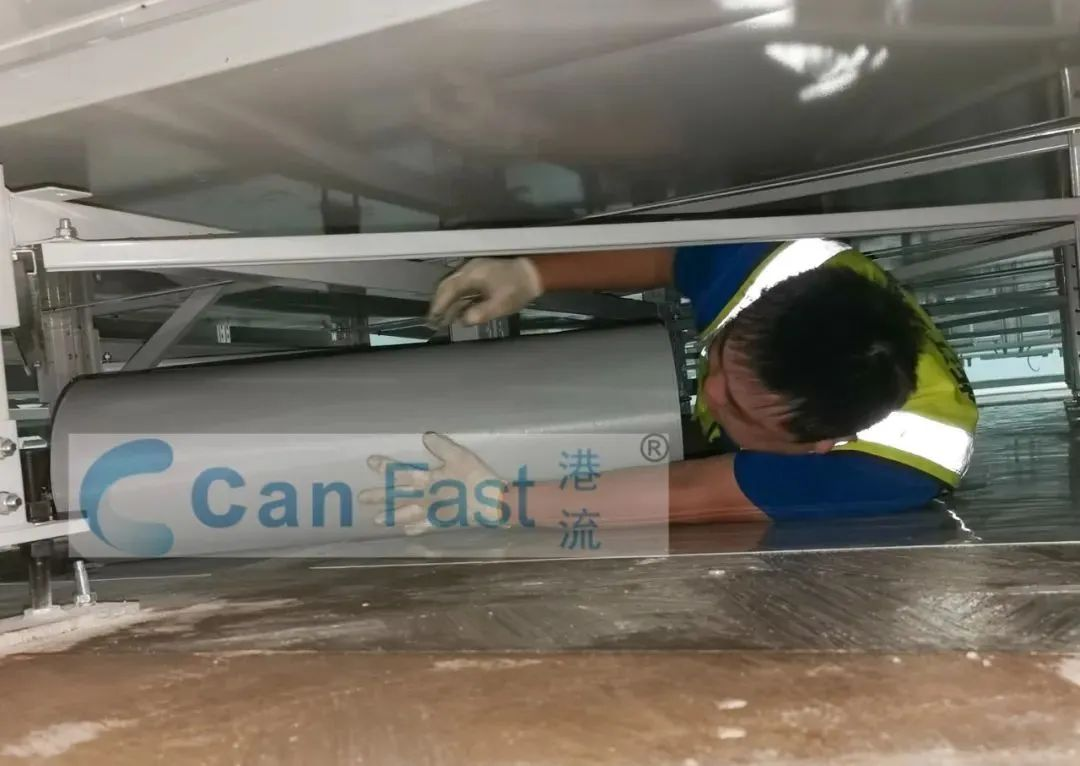 Work hard
Solve problems for customers
Create value for customers