Xiamen AVIC Lithium Battery Phase III Project is a highly intelligent, green and environment-friendly advanced battery and power system benchmark industrial base built according to industry-leading standards. As a key link for Xiamen to build a new energy automobile industry cluster, the project will become the largest lithium battery manufacturer in Xiamen at this stage after its construction and operation, providing new impetus for Xiamen to improve the supporting facilities of new energy automobile industry and promote the high-quality development of the industrial chain.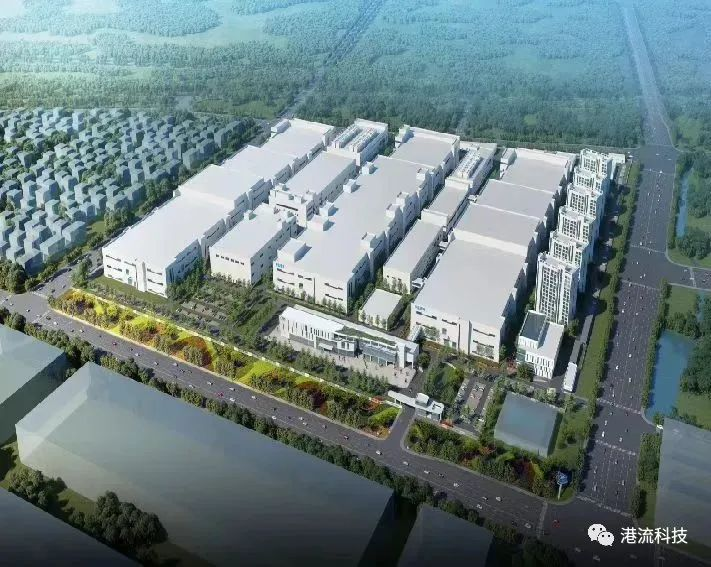 AVIC Lithium Power Phase III
【1】 Project overview This project is a new project of AVIC Lithium Battery, a new energy technology enterprise. It has regional and functional requirements for the industrial floor. In addition to heavy load and wear resistance, the production process produces the adsorption of corrosion reagents on the ground. The requirements for the ground are NMP proof function and high wear resistance.
【2】 Professional industrial flooring solutions
In order to meet customers' requirements for different functions of the ground in different areas, Gangliu Technology has adopted solutions of anti NMP, high wear resistance, dual fiber epoxy, AGV car dedicated and other dual fiber polymer industrial coiled material floor combinations for Gangliu.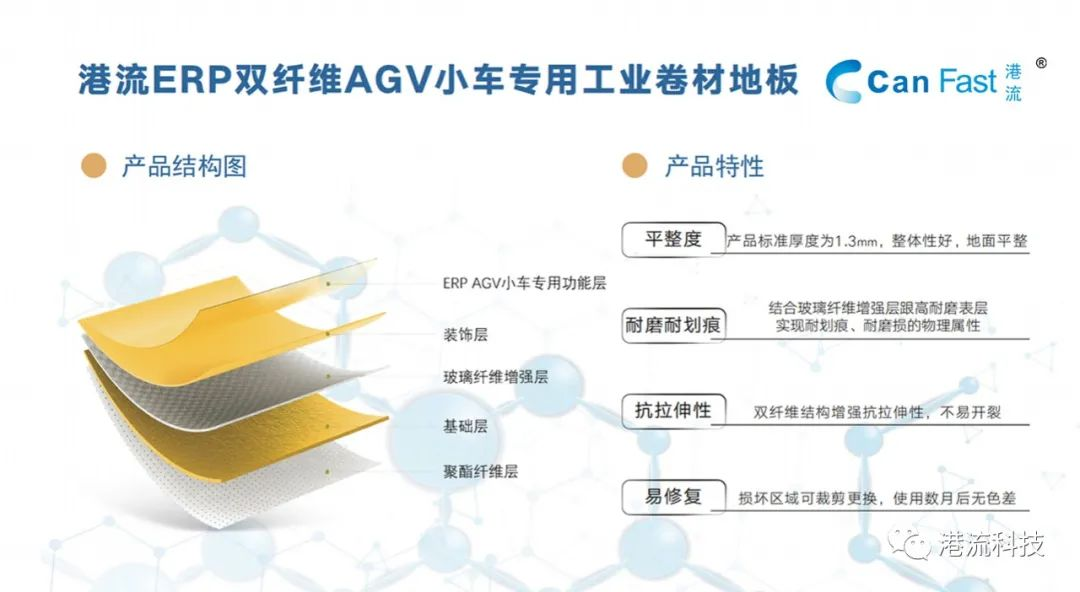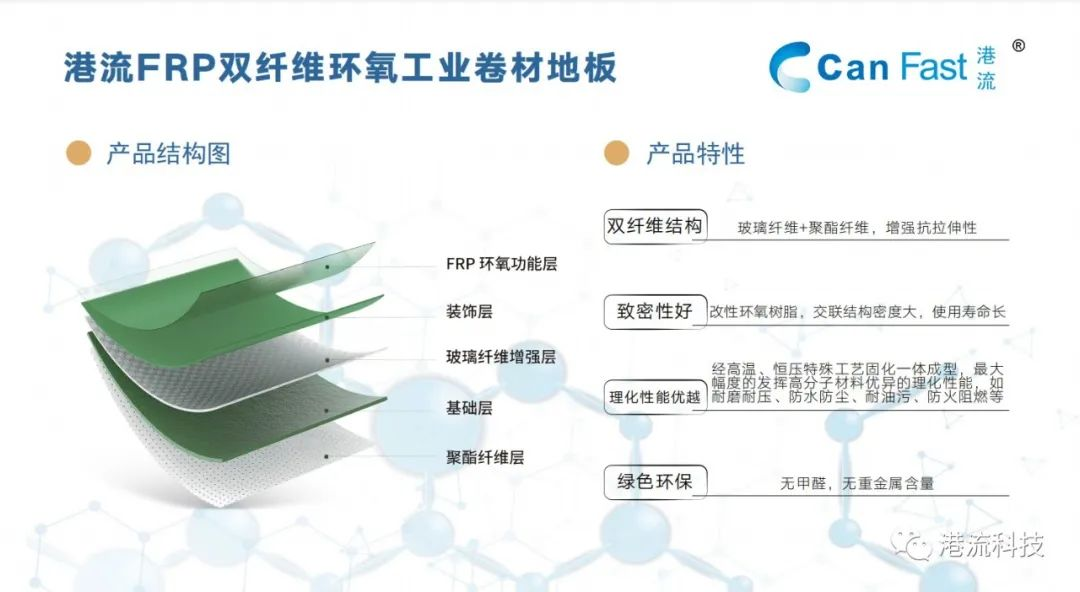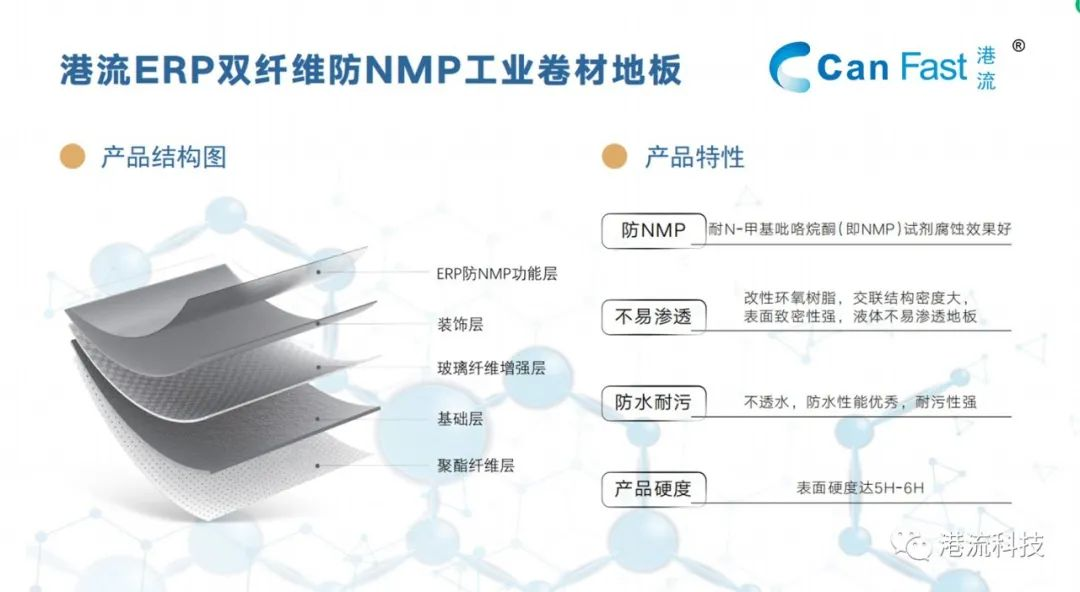 【3】 Standardize the construction area pavement, ensure quality, quantity and time. There are many construction teams working at the same time on the project site. Mechanical equipment and construction materials occupy a large area of the site. In order to ensure the efficiency of floor paving, the Gangliu Science and Technology Engineering Service Project Team actively communicated with customers and coordinated the construction time nodes when entering the site. With the standardized construction technology of Gangliu Science and Technology and the unique floor coiled material paving method, the construction team of Gangliu Engineering quickly completed the work of glue scraping, paving, caulking, etc. by region and process, meeting the customer's requirements for "rapid construction" to the maximum extent.
Construction site conditions:
【4】 The requirements for air cushion transportation are high. The project party needs to transport and install large industrial equipment after the floor pavement is completed, which puts forward very high requirements on the hardness, wear resistance, pressure resistance, density and other aspects of the floor materials. Ordinary epoxy floor materials or concrete floors, under tons of pressure and friction, are bound to suffer from wear, bulge, fragmentation, edge warping and other damages. The port flow dual fiber polymer industrial coiled material floor, in the process of equipment transportation, does not ignite, resist scratches and wear, which perfectly meets the rigid needs of customers.
Pavement effect: